Nutrican Performance
Complete food for active adult dogs of all breeds. With high quality chicken for great digestibility. PROTEIN 28% FAT 20% OMEGA 3: 0.3% OMEGA 6: 2.5%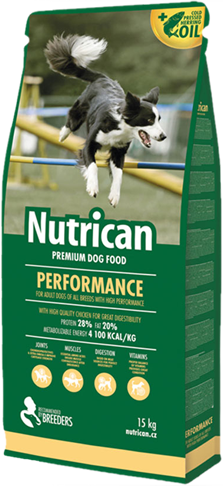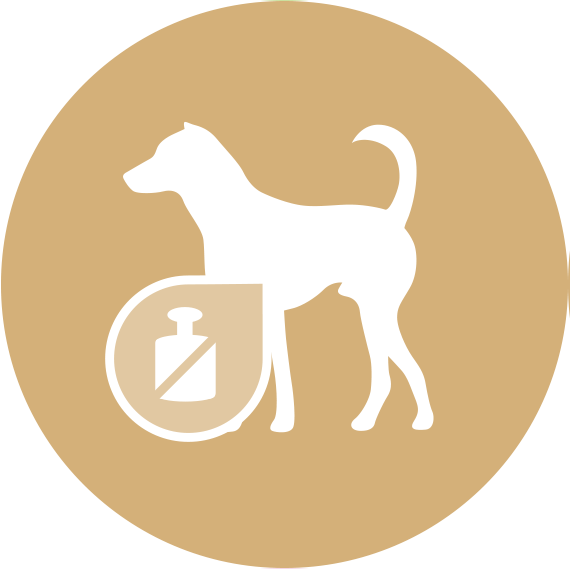 WEIGHT LOSS
Combination of fiber sources, dried apples & yucca extracts improves metabolic processes & contributes to weight loss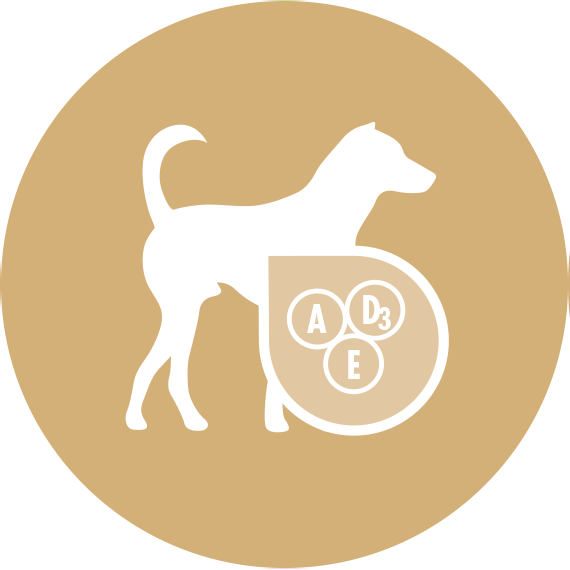 VITAMINS
Proper balance of vitamins provides great condition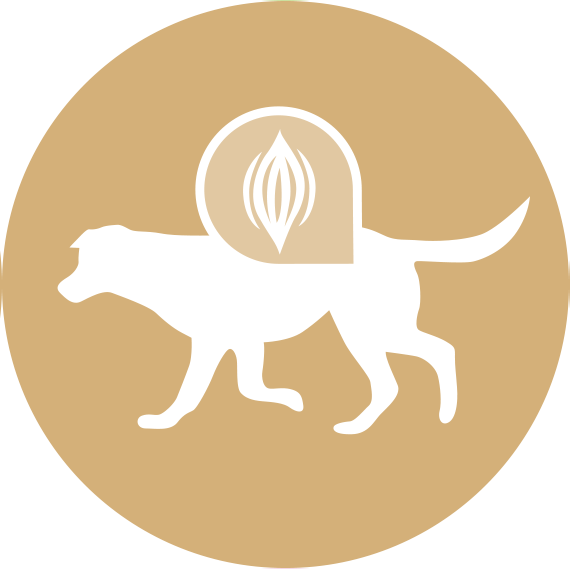 MUSCLES
Essential amino acids ensure muscle growth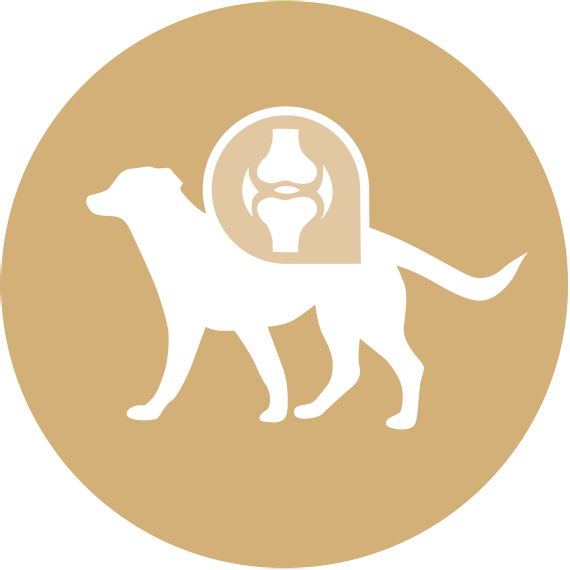 JOINTS
Chondroprotectives & extra omega-3 improve cartilage strength
WITH HIGH QUALIT Y CHICKEN FOR GREAT DIGESTIBILITY
PROTEIN 25% FAT 13%
15 KG – 3 KG
COMPOSITION: chicken meat meal (25%), dried chicken (22%), corn, chicken fat (preserved with tocopherols), rice, dried apples (a source of prebiotics), brewer´s yeast, herring oil (3%), hydrolyzed chicken liver (2%), dried Algae (0,2%) (a source of prebiotics) hydrolyzed, crustacean shells (0,031%) (a source of glucosamine sulphate), hydrolyzed cartilages (0,019%) (a source of chondroitin sulphate), yucca (0,01%).
ANALYTICAL CONSTITUENTS: crude protein 28,0 %, fat content 20,0 %, moisture 10,0 %, crude ash 7,5 %, crude fibre 3,0 %, calcium 1,7 %, phosphorus 1,3 %, sodium 0,1 %.
NUTRITIONAL ADDITIVES PER 1 KG: vitamin A (E672) 14 000 IU, vitamin D3 (E671) 1 400 IU, vitamin E (α-tocopherol) (3a700) 400 mg, L-lysine (3.2.3.) 25 mg, DL-methionine (3.1.1.) 125 mg, copper (E4) 15 mg, iron (E1) 70 mg, zinc (E6) 80 mg, manganese (E5) 36 mg, iodine (E2) 0,7 mg, selenium (E8) 0,2 mg. Contains EU approved antioxidants.
METABOLIZABLE ENERGY: 4 100 kcal/kg.
FEEDING GUIDE: Serve the food dry or moistened with lukewarm water. When transitioning to NutriCan, start by adding smaller amounts to your dog's current food and then gradually increase the ratio.
See the feeding table for the recommended daily amount, which may vary depending on age, size, and activity levels and should be divided into at least two portions. Ensure your dog has access to fresh drinking water at all times.
STORAGE: Store in a dry, cool, and well-ventilated place in the closed original package. Production date: 18 months prior to use-by date on package. Use-by date and batch number on package.
FEEDING TABLE:
| Weight of dog (kg) | 0 – 5 | 5 – 10 | 10 – 20 | 20 – 30 | 30 – 40 | 40 – 50 | 50 – 60 | 60 – 70 |
| --- | --- | --- | --- | --- | --- | --- | --- | --- |
| Normal load – daily intake (g) | 70 | 70 – 120 | 120 – 200 | 200 – 270 | 270 – 340 | 340 – 400 | 400 – 460 | 460 – 510 |
| High load – daily intake (g) | 85 | 85 – 145 | 145 – 240 | 240 – 330 | 330 – 410 | 410 – 480 | 480 – 550 | 550 – 610 |